The material that you use for the siding of your commercial building can have a huge impact on both its functionality and appearance. There are business owners that choose to go for a more utilitarian approach while others lean towards giving their businesses more curb appeal, thereby choosing for a siding material that has more cosmetic charm.
Before settling on a specific siding material, you should consider several factors such as the primary use of the building, the people who will be using it, and its locale among other things. Of course, your budget must also factor in your decision. The cost of new siding can vary, as can the maintenance that is needed for specific materials.
That being said, here are the four common types of siding materials that are used for commercial buildings:
1) Steel
Steel is a practical choice because these are fairly easy to install and reasonably priced. With steel, you can customize the look, giving you complete control over specifications for your building. Business owners, though, choose steel to be the siding for their structure for these three reasons:
Easy on the budget: Steel buildings are fundamentally sound and easy to make, so they can be bought without burning a huge hold in your bank account.
It's durable: Steel can endure better than most materials, lasting for decades with minimal maintenance.
It's fireproof: Steel does not burn, making it ideal for specific industrial and commercial applications.
If you are keen on installing commercial metal siding, you must also realize that it has flaws, the most glaring of which is its look. Steel looks dull and utilitarian, and business owners — especially those that operate retail stores and restaurants — that want their businesses to stand out right off the bat tend to go for flashier siding materials.
2) Stucco
If you are looking for a siding material that will hold its own and do well during hot summers and bitter winters, you should check out stucco. Stucco is capable of providing sufficient insulation, making it energy-efficient, and a material that you can utilize in creating comfortable interiors. Stucco is low-maintenance as well, as its blemishes and imperfections can easily be concealed with caulk and paint.
Also, stucco is a versatile material that can assume odd shapes. So, whether your building has a conventional shape or is curved, stucco will still suffice. Stucco is so versatile that you can paint it with any color to match your brand. Lastly, stucco can last as long as you want when given proper and timely maintenance.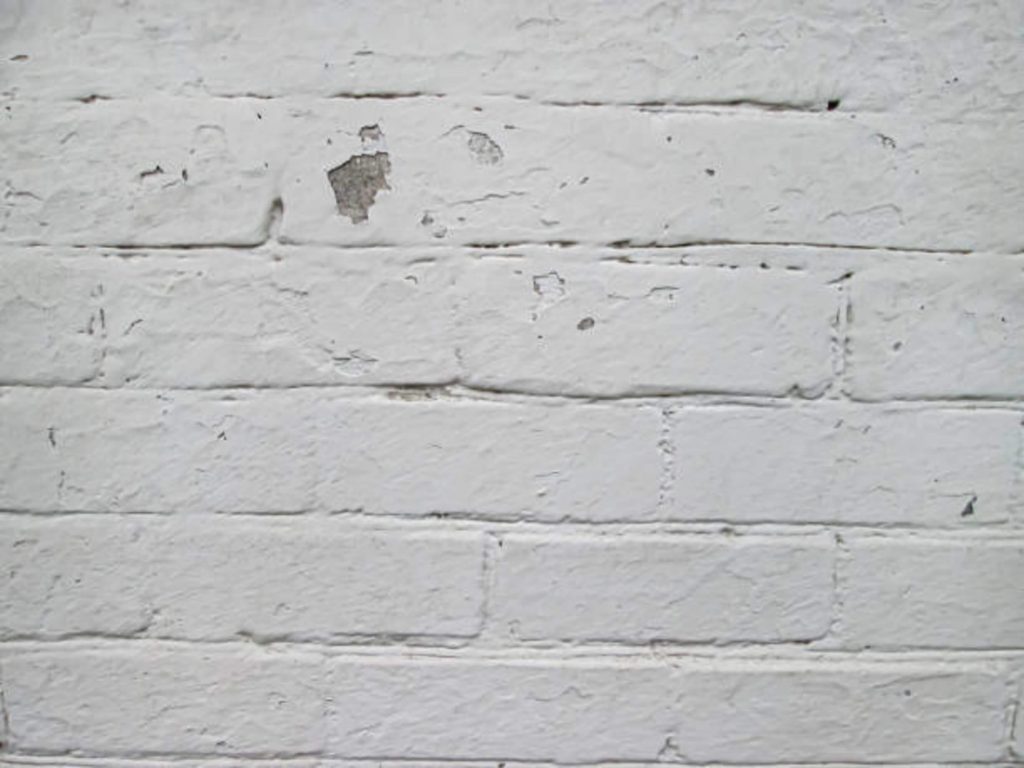 3) Brick
Another popular siding material is brick veneer. Part of its popularity comes from the fact that it is a reasonably priced material, which is placed over a wooden frame that lets the building "breathe" and shift accordingly, making it hold its ground even when the weather shifts dramatically all through the year.
One thing that you should always take note when installing brick veneer is to have the work done by experienced professionals. Veneer has to be installed to make sure that drainage is possible and that the interior is well protected. This is to keep mold and mildew from growing, which could damage the structure and harm the health of the residents of the building.
4) Non-Brick Masonry
While stone veneer may look different from brick veneer, both siding materials function in very similar ways. Akin to brick veneer, weep holes are needed to promote drainage. Also, masonry must be installed well to keep moisture from becoming a problem.
4 Common Types of Siding for Commercial Buildings